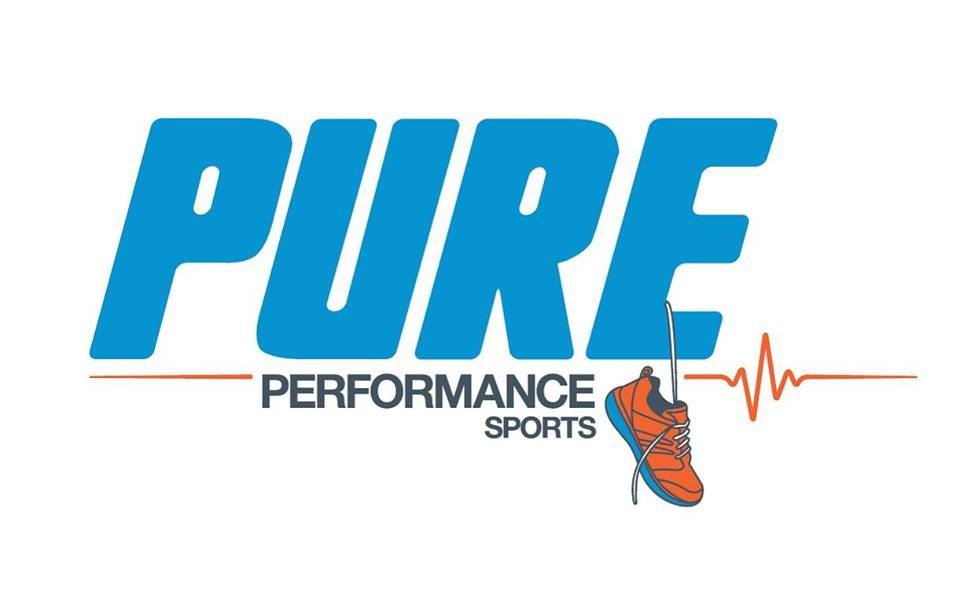 Pure Performance Sports is dedicated to providing correctly fitted footwear and apparel to meet the individual requirements of active people.
Our staff are dedicated, passionate, active people who thrive on providing outstanding, personal service.
We offer a video gait analysis using treadmill activity and software to help identify the most ideal products for you, giving you the greatest confidence in the service you receive and the products that you purchase.