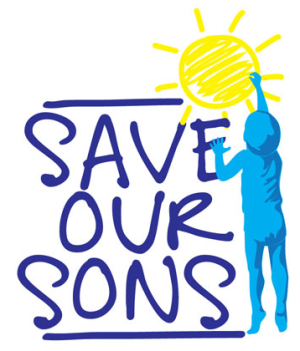 The current charity of choice for Run Reid is Save Our Sons, a charity raising funds and awareness to help find a cure for Duchenne Muscular Dystrophy (DMD).
DMD is a form of muscular dystrophy characterised by aggressive muscle degeneration, leading to inability to walk and eventually death.
99% of children affected are boys and symptoms usually present themselves before the age of 5. With 1 in 3,500 boys affected, Duchenne Muscular Dystrophy is the most prevalent of muscular dystrophies. Although in most instances it is males that are generally affected, there are also instances of females affected by DMD.
Save Our Sons was founded in 2008 by Elie Eid and shortly followed by Vice President Bass Abboud. Their goal is to raise $3.5 million to fund two human clinical trials, which have been recognised by the worlds leading medical researchers in the field of DMD that has the real potential to affect the lives of boys with DMD.