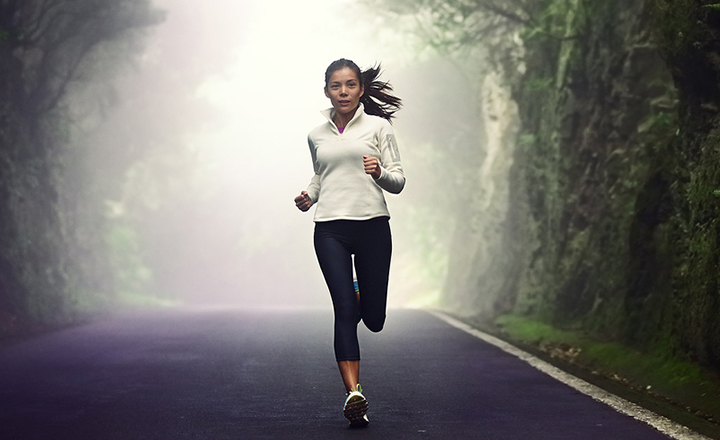 Like most things, learning to run a 5 kilometre or 10 kilometre distance is all about practice and perseverance.
We recently read this article from Dr Philo Saunders, an Australian Institute of Sport Senior Physiologist who provides some great tips on how to use intervals to increase your speed or extend your distance.
Click here to read more.